Fava Bean Protein Isolate
Our Fava Bean Protein Isolate is perfect for any application requiring a high-quality, high-protein source. Processed under exacting standards in our state-of-the-art facility in Denmark, our Fava Bean Protein Isolate has a completely neutral odour and taste. This, along with a high protein content of over 85%, means that our Fava Bean Protein Isolate provides the perfect protein source for any application you may have. From meat analogues to non-dairy products, sports nutrition and bakery items, it is the ideal solution for your protein-rich products.
Making Positive Impact with our Meelunie products
Positive Impact' has been incorporated into our mission, vision, ambitions and strategy. In the years to come, it will be an integral part of our daily activities: As a leading supplier of plant-based ingredients, Meelunie will not only take responsibility for its part in the energy transition but also in the protein transition. Through innovation, we can provide more sustainable, efficient and healthier alternatives. Have look at our Positive Impact page.
Applications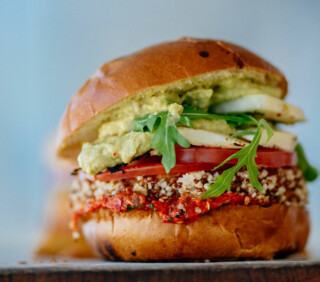 Meat Analogues:
Resembling the texture of chicken, beef, pork and seafood
Sausages
Meat-patties
Seafood analogues
Chicken nuggets
and many more…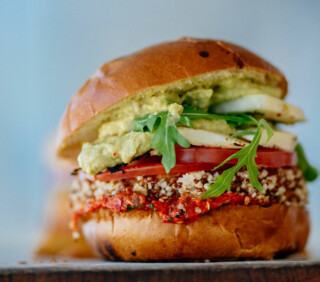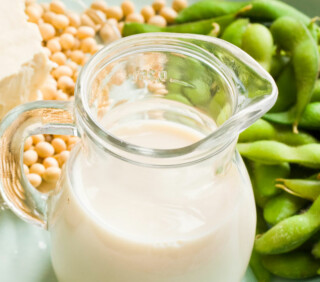 Non-dairy products:
Providing a high protein solution to many non-dairy products
Plant-based yoghurt
Plant-based cheese
Plant-based milk
Plant-based egg
Plant-based mayonaise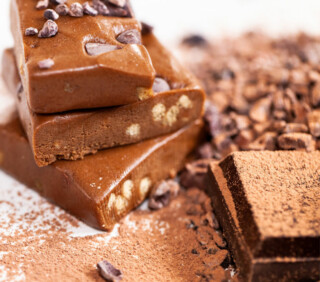 Sports Nutrition:
Providing a high protein solution for athletes and sportspeople
Protein bars
Protein powders
Protein drinks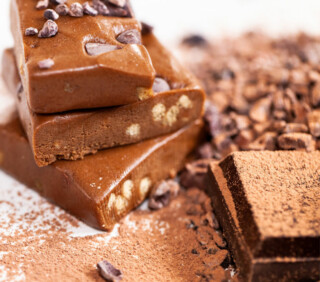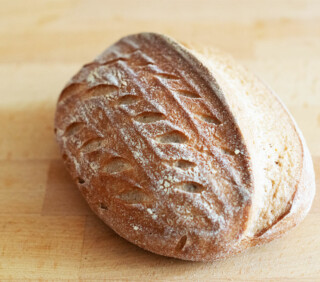 Bakery Products:
Providing a high protein/gluten free solution for the bakery industry
Cookies
Cakes
Pastas
Cereal bars