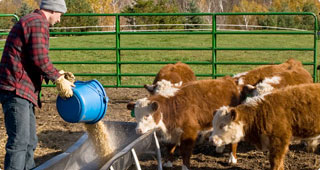 With more than 150 years of experience, Meelunie is a leading supplier of animal nutrition ingredients. From growing to processing, packaging and delivery, we control every step to ensure a consistent, quality product.
With volatility in commodity markets ever increasing, we have proven our ability to successfully navigate the mounting challenges and consistently deliver high-quality products anywhere on the globe.
Meelunie can offer you a wide range of vegetable high protein products, starches and fibres which are used in Compound Feed, Pet Food and Aqua Feed.