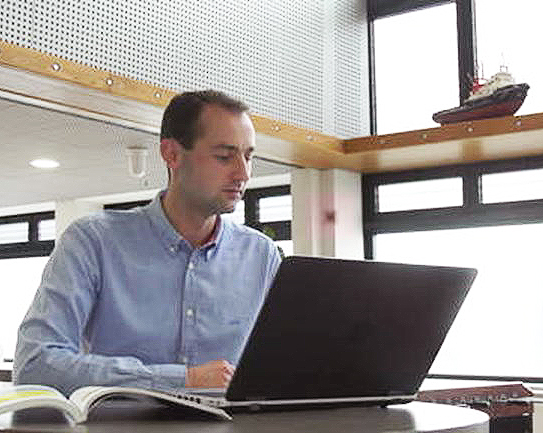 Coordination of CO2 activities
Once these five steps have been achieved, we plan to apply them to other supply chains. In the short term, our focus is on fine-tuning our CO2e calculator, so we can calculate not only emissions from deep-sea shipping movements but also our pre- and on-carriage by truck, train and barge globally. The increased accuracy of our measurements will also help us identify how best we can reduce and compensate those emissions.
Working as our sustainability manager, Jeroen de Waaij will be leading this work and developing a CO2 strategy for the coming years, as part of Meelunie's efforts to stay a frontrunner in our industry when it comes to sustainability.