Climate neutrality at Meelunie
As Gandhi said, "If you want to change the world, start with yourself". So that's exactly what we're doing. To structure and measure our MUPI (Meelunie Positive Impact) initiatives, we've developed a continuous improvement cycle with five stages: measuring, developing, reducing, compensating and communicating. We actively used the cycle on our journey to carbon neutrality, and will continue to use it to ensure we remain carbon neutral.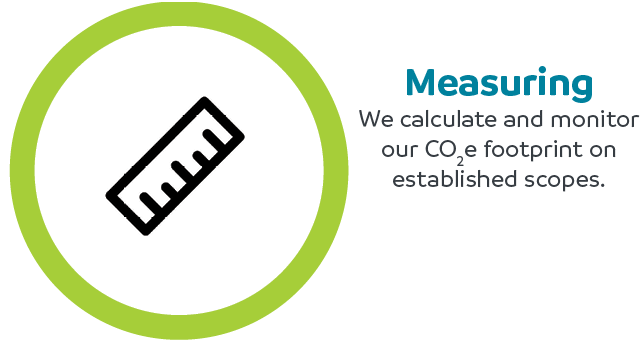 Measuring
Our first step was to measure our Our Future Heritage emissions in all Meelunie offices globally. We did this as a team, with all our offices collecting their required data, such as electricity usage and number of company vehicles. Where no data was available, we made estimates. We then converted the data to CO2e (CO2 equivalents, a metric measure to compare emissions from various greenhouse gases). This step was completed with help from external consultants, PW Advies, who also validated our calculations. Our net Our Future Heritage emissions are 336 mt CO2e. This measurement acts as our starting point for continuous improvement.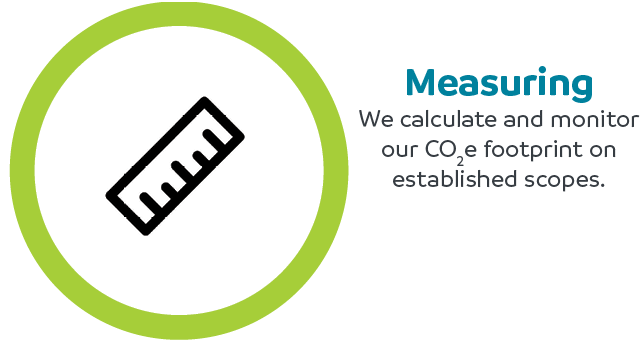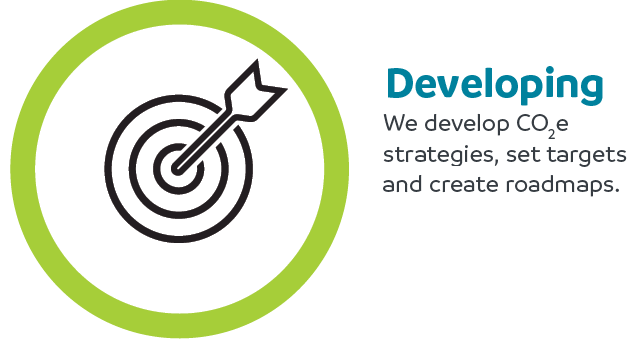 Developing
We want Meelunie to remain a carbon-neutral organisation, and to reducing and offsetting our emissions. First priority is emissions reduction, then any emissions we still can't avoid, we offset. We are signatories to Amsterdam's Zero Waste Zuidas by 2030 declaration and have decided to extend this ambition to zero waste in all our international offices by 2030. We've also set ourselves the goal of reducing our business travel emissions by 65% (compared to a 2015 baseline) by 2030.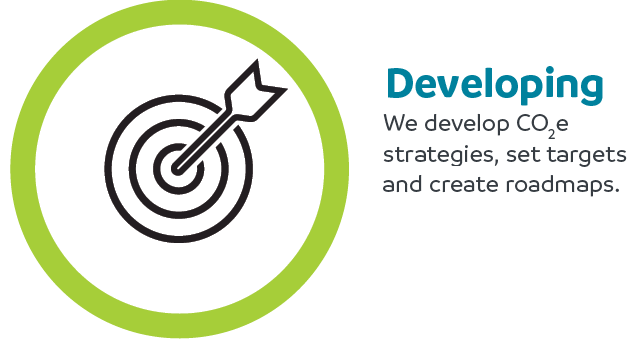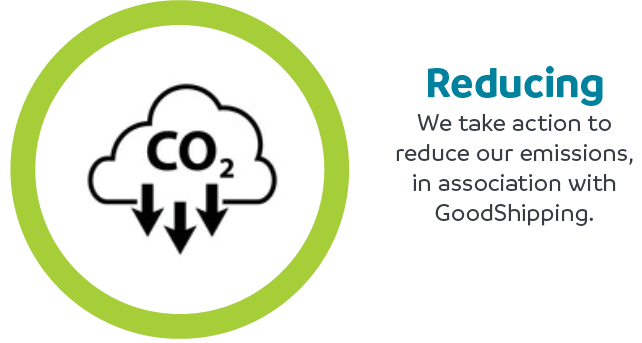 Reducing
We're raising awareness amongst colleagues about our emissions and how to reduce, for example, our water and electricity usage. We've installed water-saving taps in our Amsterdam office; our Detroit office is now almost entirely paperless; we commute by public transport to our Singapore office; and our Shanghai-based colleagues increasingly travel to appointments by train not plane. This is something we encourage all colleagues to do or, better still, hold a video conference and not travel at all. These small but sure steps mean we will continue to reduce our carbon emissions.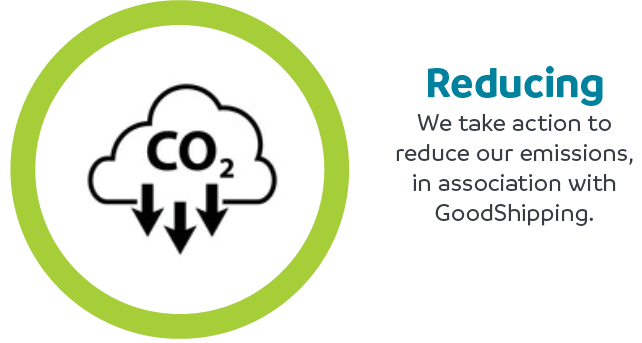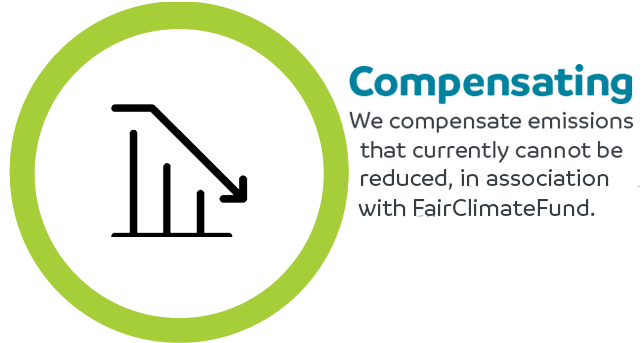 Compensating
Any emissions from our Our Future Heritage or Warehousing domains that we can't currently be reduce, we offset. The Dutch NGO FairClimateFund (part of Cordaid) is our strategic partner here and working with them guarantees us the market's most valuable carbon credits, as they are partly Gold Standard and partly Fairtrade-certified. This means that, besides the carbon credit itself, we also directly support households, enable carbon reduction and create positive social impact. For example, we support FairClimateFund's clean-cooking biogas projects in Cambodia, India and Indonesia. In 2022, we compensated 350 mt CO2e for our Our Future Heritage emissions and 5,222 mt CO2e scope 3 emissions. As a result, together with FairClimateFund we had a positive impact on some 2,301 households. And of course, by fully compensating the remaining emissions from our business operations we ensure Meelunie is and remains a carbon-neutral organisation.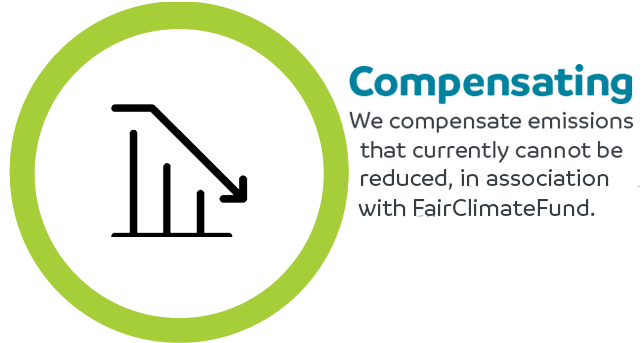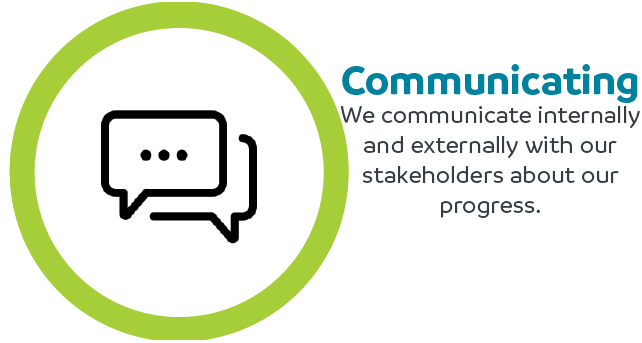 Communicating
We're proud that Meelunie is now a carbon-neutral organisation and want to share this with our stakeholders. It means we're having a positive impact. Not just as we've always had, on our suppliers, customers and supply chain partners; but also on the environment. Our Our Future Heritage emissions are now an integral part of our annual Plant Based Positive Impact Report. We also produce a report specifically on our scope 1 and 2 emissions, which we share with our supply-chain partners to inspire others to take climate action as well.