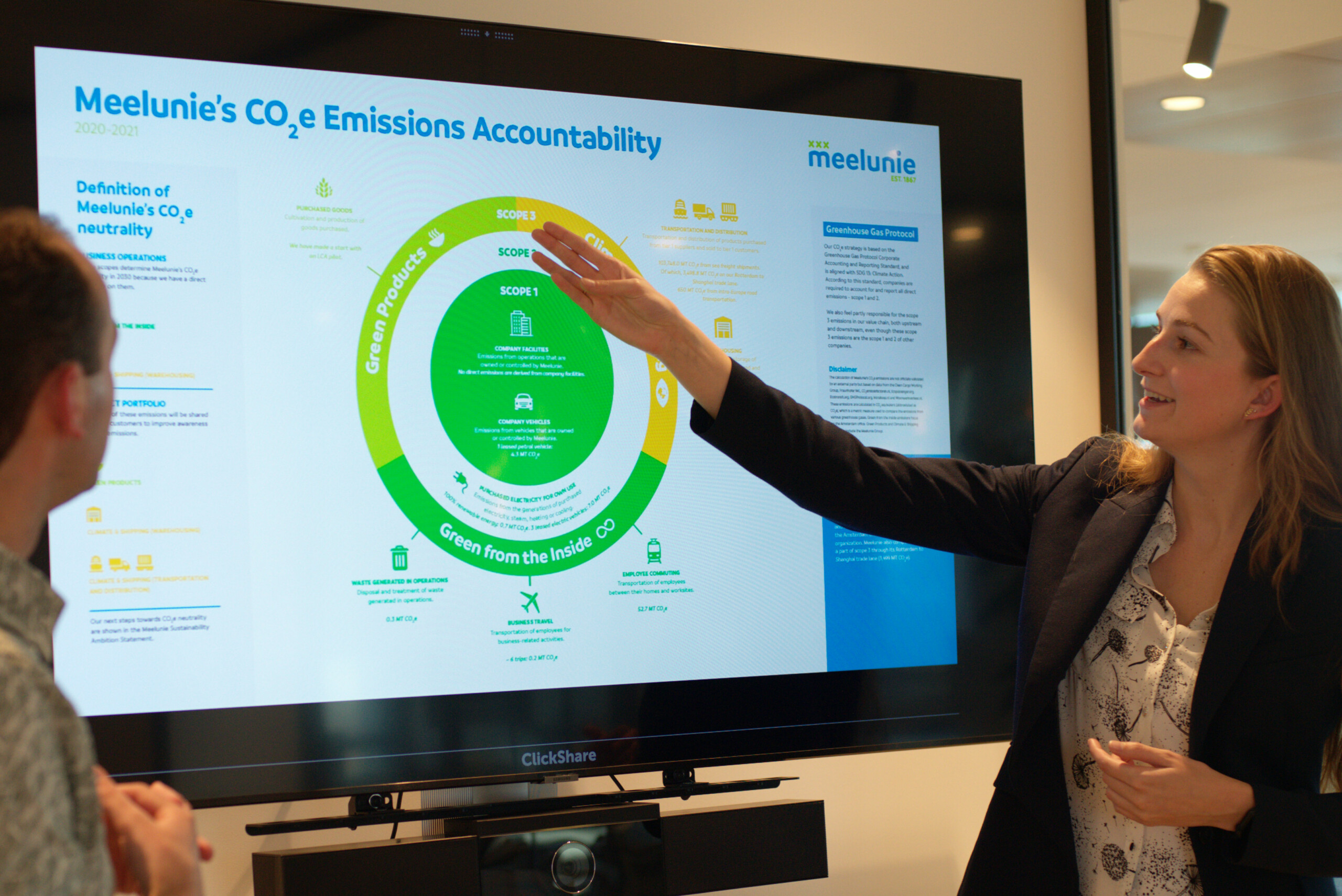 Green from the Inside
People accomplish more when they work together. At Meelunie, we believe building bridges can help overcome all kinds of challenges and cultural differences. And it is the only way forward if we want to achieve fully sustainable plant-based supply chains.
We are transparent about our progress on green issues, reporting on Meelunie Positive Impact initiatives via our Plant Based Positive Impact Report and other channels. By doing so, we also hope to raise awareness among our stakeholders, and inspire and engage others to become more sustainable themselves.