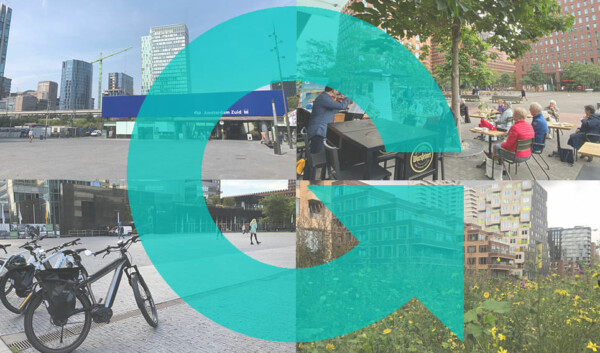 10 years Green Business Club
Green Business Club Zuidas is 10! The foundation connects companies, government agencies and knowledge institutions to work together to make Amsterdam's Zuidas business district more sustainable.
The recent online 10th anniversary celebrations were attended by most participating organizations, who then also signed a statement outlining the club's ambitions for the next few years. These include the Zuidas no longer using natural gas and having a largely emission-free car fleet. There are also plans for a 25,000m2 water-storing green roof, extending the current greenery and nesting boxes, and intensifying efforts to achieve a Zero Waste Zuidas.