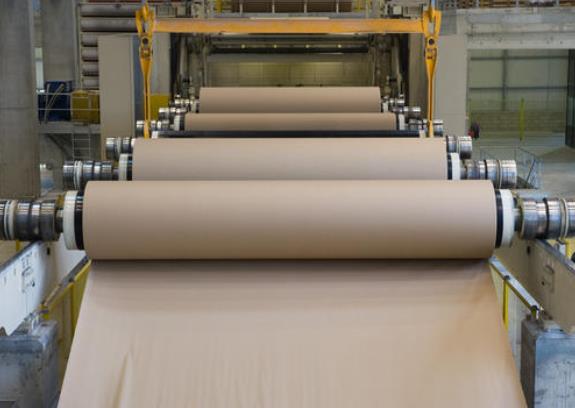 VP Technical Applications & Industrial Starches - America Inc.
As Vice President Technical Applications you are responsible for developing, maintaining and expanding relationships with assigned accounts and to be developed accounts and to meet and exceed annual objectives.
Furthermore, you will be identifying and developing new customers in the Paper and Cardboard Industry and other technical applications where industrial starches are being used; gypsum board, adhesives…
We are targeting wet-end and size press paper mills and card board industry to supply our native, cationic and oxidized starches. As well as our specialty starches used to produce barrier coatings for the packaging industry.
Identifying sales opportunities and give technical support to the customer during the approval process, will be part of your responsibilities as well.
Also you strive to become a pillar and are expected to be or become the to-go-to expert of technical starches and its applications. Last but not least you will actively contribute to building long term growth of a company with a flat organizational structure.
Location : Home office anywhere in the USA, direct report to the General Manager of Meelunie America Inc. (Southfield Michigan).
Together with the Global Director Technical Applications, who is located in Meelunie Headquarters in Amsterdam, The Netherlands, you will further develop domestic strategy as well as a global sourcing approach.