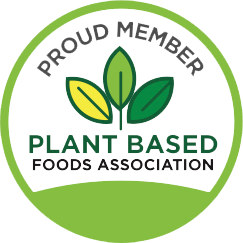 Plant Based World Expo 2023 - New York
Plant Based World Expo is the only 100% plant-based event in the U.S designed exclusively for food service professionals, retailers, distributors, buyers, brokers and non-profits.
Meelunie America will take part in this experience in-person at the Expo in New York from September 7.-8. Come and visit us at booth #813!
Register here to connect with us at Plant Based World Expo 2023. Hope to see you in New York!