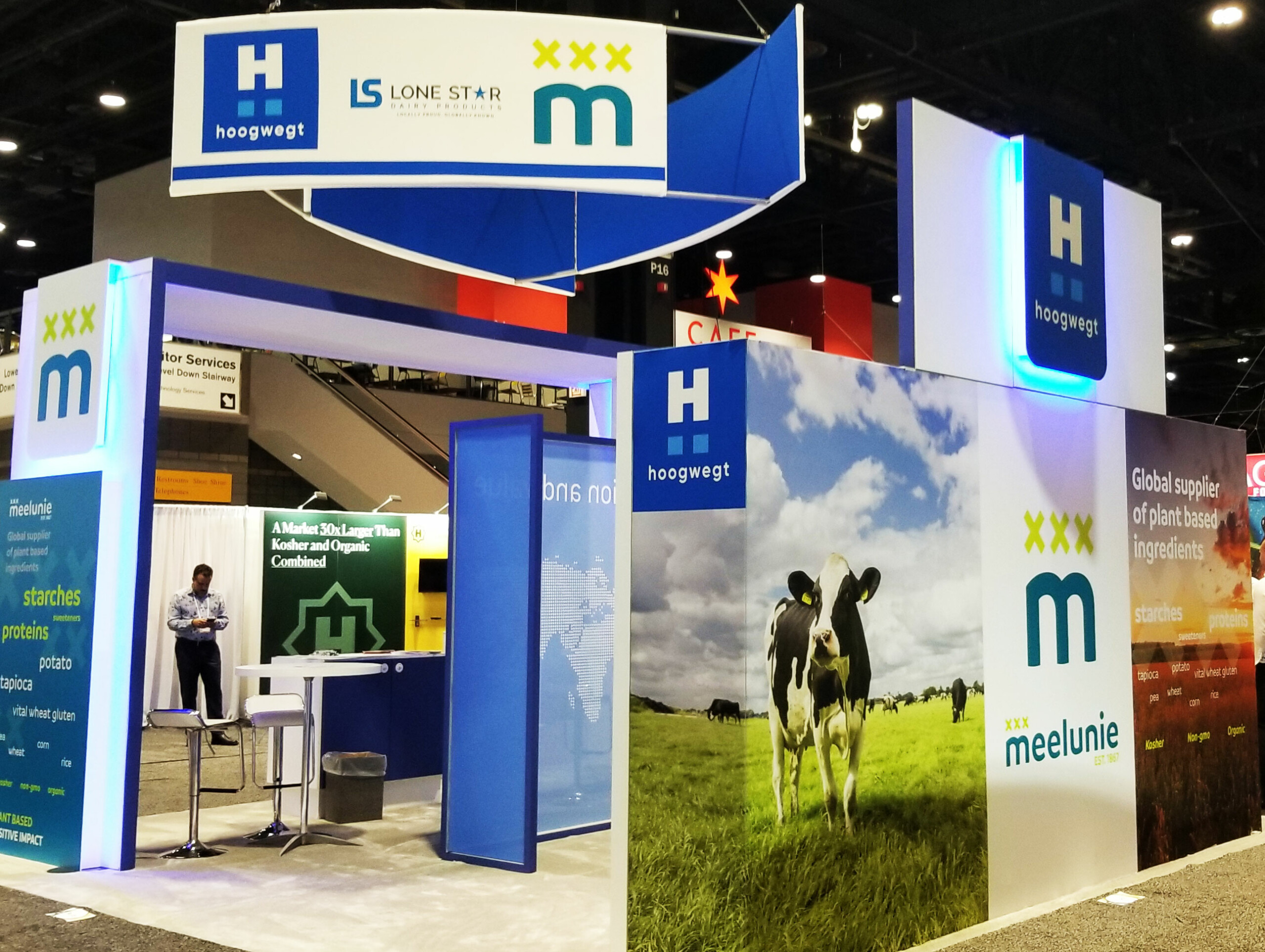 IFT First 2023 - Chicago
IFT FIRST stands for Food Improved by Research, Science and Technology. This world's leading food technology event and B2B food expo makes a return to Chicago starting July 16, 2023. Meelunie America will take part in this experience in person. Come and visit us at booth #S3210.
Register here to connect with us at IFT 2023 by clicking on the below banner. Hope to see you in Chicago!