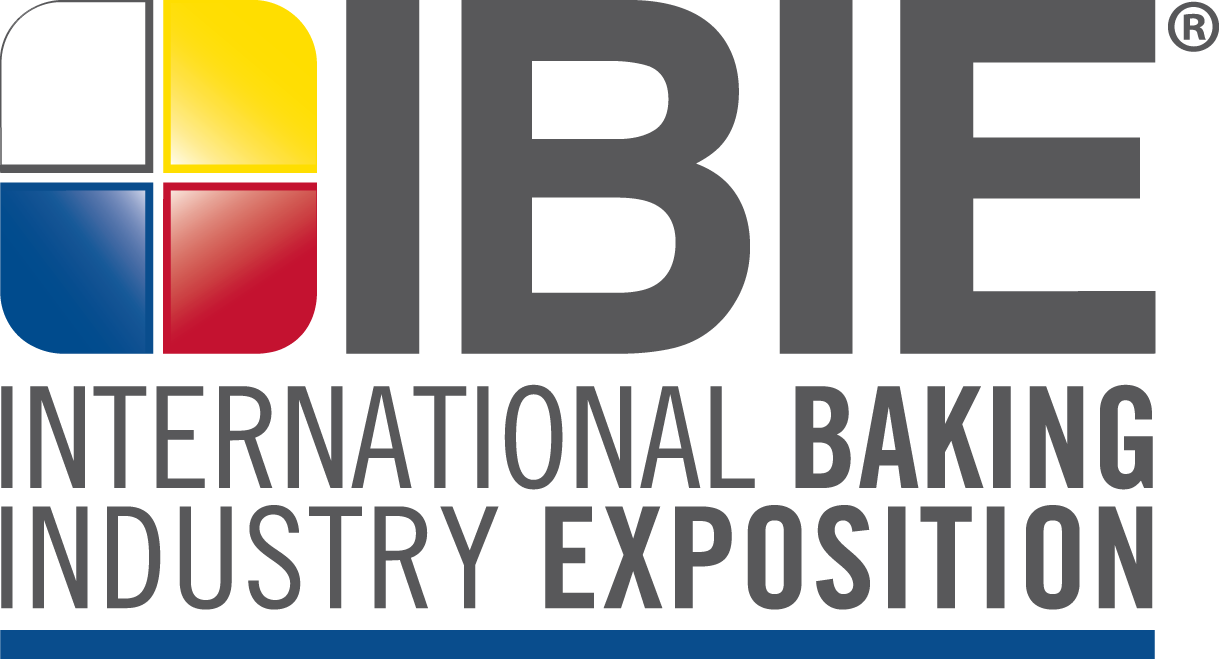 IBIE 2022 - Las Vegas
The International Baking Industry Exposition (IBIE) is where the next generation of baking technology is launched and new innovations are introduced. Additionally, the IBIEducate program offers over 100 learning opportunities from hands-on training, technical sessions, classes on the business aspects of baking and more. It's a great opportunity to explore the newest baking technology, ingredients, packaging and trends.
Meelunie America will take part in this experience in-person at the Expo in Las Vegas from September 17-21.
Come and visit us at booth #5469!

Register here to connect with us at IBIE Expo 2022. Hope to see you in Las Vegas!